Service Updates
---
WE'RE OPEN! In addition to offering places to read, computers to use, and rooms you can reserve for meetings, the FriendShop Bookstore is now open. We look forward to seeing you soon!
Hours

• Main Library: Monday–Thursday, 9–9 | Friday–Saturday, 9–6 | Sunday, 12–6
• Douglass Branch: Monday–Thursday, 10–8 | Friday, 10–6 | Saturday, 10–4
• FriendShop Bookstore: Wednesday + Saturday, 12–3

Computers are available 2 hours daily.

Study rooms are available 2 hours daily, for up to 4 people. Reserve a study room »

Meeting rooms are available by reservation, with reduced capacity. You'll need to speak with a staff member to reserve a room. Call 217/403-2050. Starting July 1, meeting rooms will be back to full capacity.
Curbside pickup is available at both locations. Schedule a pickup »

Online events. We continue to offer a full calendar of webinars for job seekers, entrepreneurs, crafty adults, and anyone looking to improve their tech skills. Storytimes are broadcast live Monday–Wednesday at 10 am on the library's Facebook page.

YouTube channel. You can watch 100+ library webinars anytime on our YouTube channel, including series like Money Matter$, Tech Workshops, Crafty Adults, and Writer's Workshops.

In-person events. Teens and tweens are invited to stop by Teenspace on Thursdays this summer for Crafty Drop-in for Teens from 1–5 pm. And on Fridays, our partners from Project READ offer drop-in tutoring for adults in basic literacy skills from 9:30–11:30 am.

FriendShop Bookstore is open Wednesday and Saturday from 12–3 pm.

Young teens are no longer required to be accompanied by an adult. Children under the age 8 must be attended by a parent or responsible caregiver in 7th grade or higher at all times. Parents are responsible for the behavior of their children at the library.
---
Using the Library from home
Visit our E-Library to enjoy 250,000 ebooks and cool tools like Ancestry and Creativebug!
Many resources are available from home including:
• Read an ebook or e-audiobook using Hoopla and Libby apps
• Research your family tree using Ancestry
• Learn something new by enrolling in one of the instructor-led Gale Courses
• Master a language using Mango tutorials in 70 languages, including ESL
• Start or grow your business with dozens of powerful online tools
• Create a better resume and improve your interviewing skills with JobNow
• Stream movies via Hoopla and Kanopy, including Kanopy Kids
• Take home a Chromebook, hotspot, iPad, or Kindle!
Virtual library cards
Need a card? Sign up for instant access to our online resources. It only takes a few minutes. Champaign residents can sign up online to get a library card. The new card number works right away, so you can instantly listen to an e-audiobook, build a business plan, stream a movie, or get help with resumes and more, using resources in our E-Library.
Find resources for families on our website—including Scholastic Teachables and BookFlix, kid-friendly encyclopedias like World Book and Scholastic Go!, plus TumbleBooks and TumbleMath. Read more »

Questions? We can help!
Library staff will answer your questions via Live Chat, email, or by phone. In addition, staff are available for virtual consultations when you Book-a-Librarian.
---
Health resources & information
We are following guidelines from the Centers for Disease Control, Illinois Department of Public Health, and the Champaign-Urbana Public Health District. Find local and global public health updates here:
CU Public Health District – Facebook
CU Public Health District – Website
City of Champaign | Community Resources
Centers for Disease Control and Prevention
State of Illinois
Illinois Department of Public Health
World Health Organization

---
June 11, 2021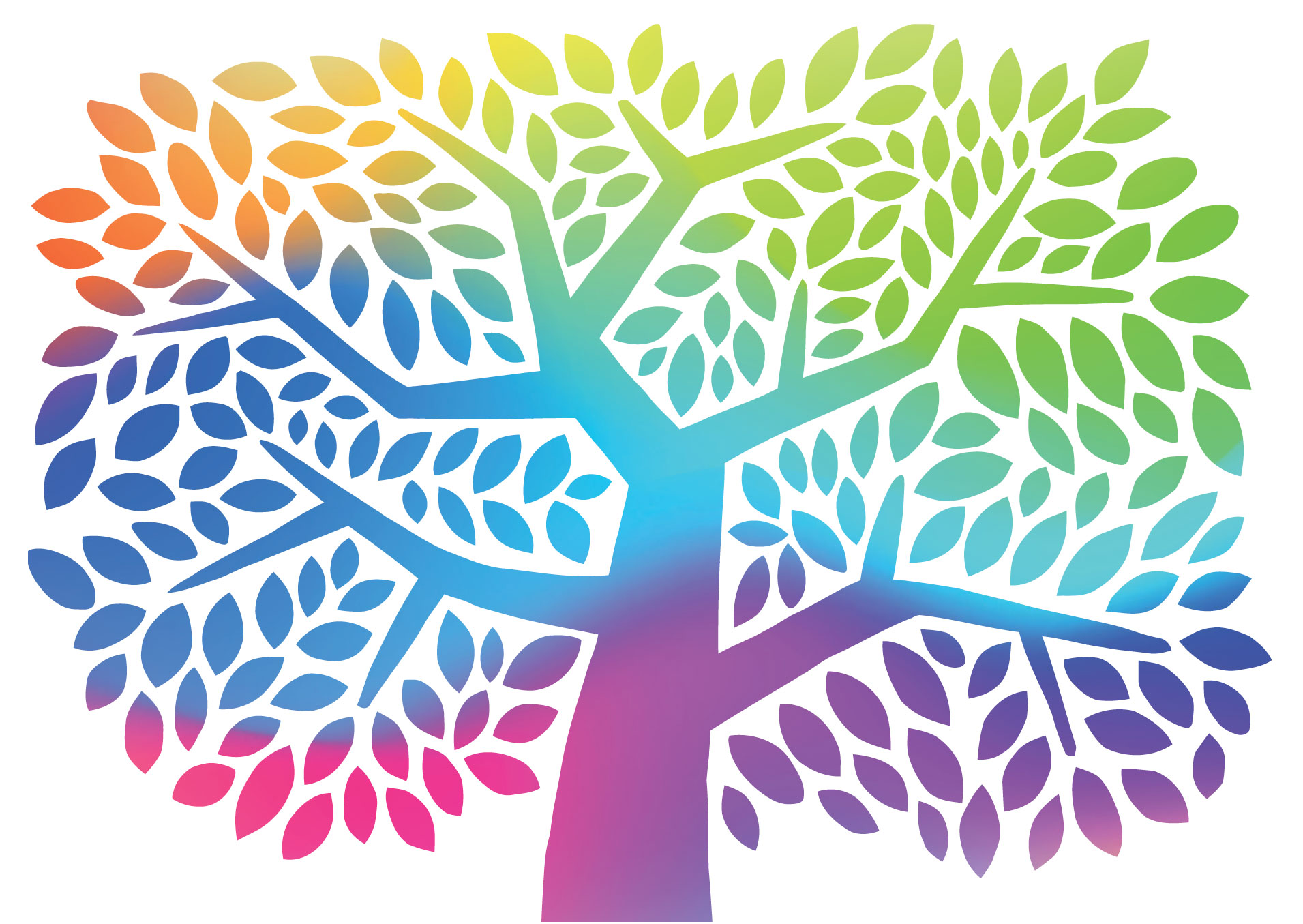 We're now open evenings! Read more »

It only takes a few minutes to sign up online!


Questions?
We can help!
Get your questions answered by library staff via chat, email, or phone. You can also Book-a-Librarian for a virtual consultation.