Business Services
---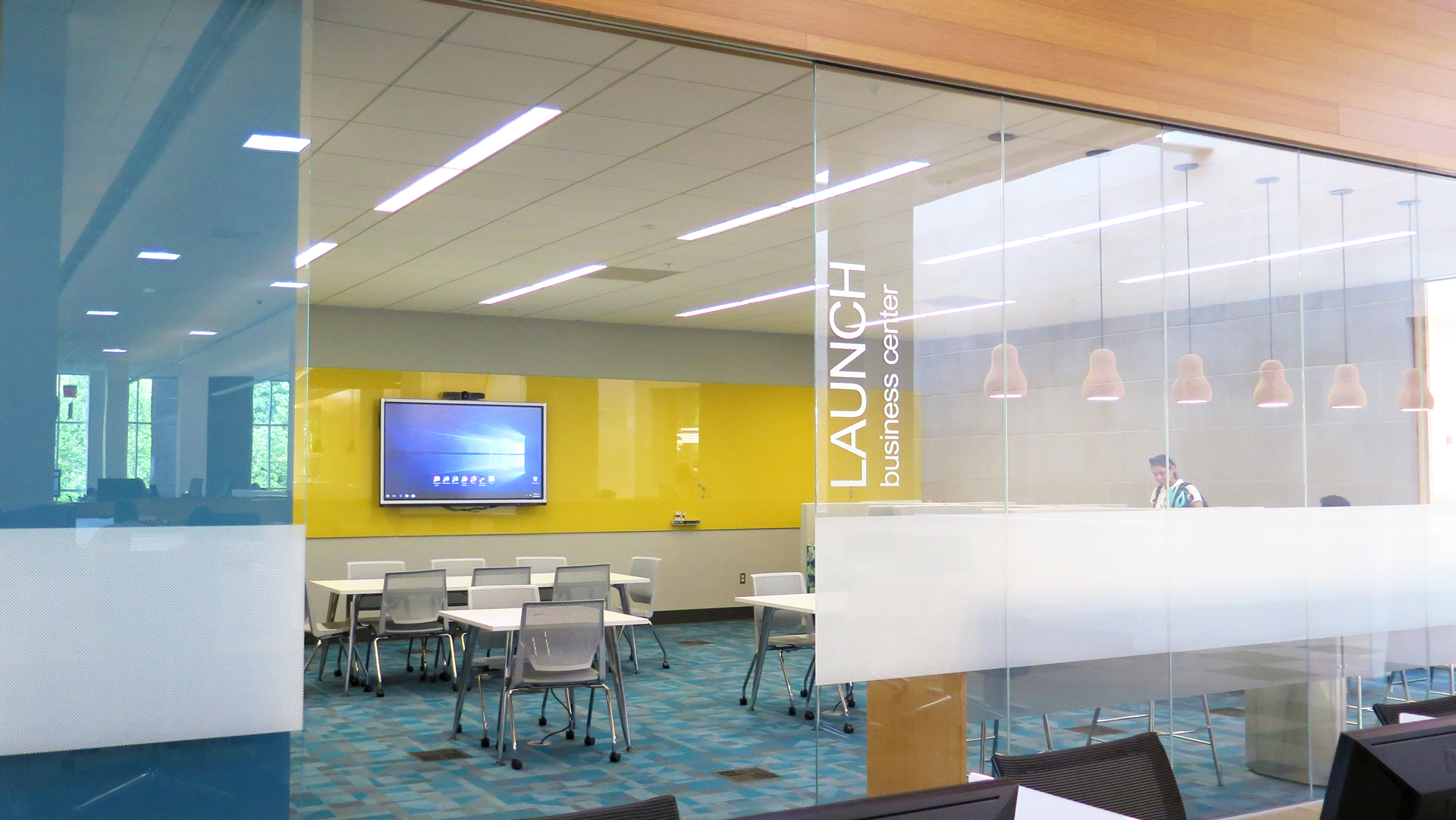 THINKING ABOUT STARTING a business? We can help! Our Launch at the Library services include free workshops, powerful online tools, and one-on-one consultations for starting and growing your business. We can assist with creating a business plan, marketing your business, or even finding customers.
Sign up to get the Zoom link.

You'll find recordings of recent business webinars on the library's YouTube channel.

---
Business Insights: Global – Acquire business intelligence, market share reports, SWOT analyses, and company histories.
City of Champaign Business Portal – Connect with incentive programs, permit applications, and find out how to bid on city projects.
DemographicsNow – Discover demographics, market analysis, and customer spending habits. Create mailing lists and map your results.
Entrepreneurship – Access 700+ model business plans and detailed information on all aspects of starting and operating a business.
Foundation Directory Online – Search 140,000+ grantmakers to find funders supporting your individual mission. Available at the library.
Gale Courses – Choose from 375 topics including grant writing and business software. New sessions start every month.
LinkedIn Learning – Offers 16,000 on-demand training courses taught by industry experts.
Mergent Intellect – Obtain industry reports, research companies, and learn about 210 million consumers.
Plan Builder – Use this online planning tool to start, manage, market, and optimize a business or nonprofit.
Reference Solutions – Research companies, competitors, and best customers, including addresses and buying habits of 299 million consumers. Was ReferenceUSA.
Statista – Access data and statistics on more than 80,000 topics across 1,000+ industries.
---
Walk-in coworking space
Launch Business Center – Our walk-in coworking space includes group tables, private alcoves, whiteboards, and an interactive display for meetings and presentations. View 360º photo >>

Champaign-based businesses can sign up staff for free library cards. Available for employees who don't otherwise qualify for a card. Sign up your business »

Need help starting or growing your business? Set up a one-on-one consultation with one of our experts.
---
Watch business webinars anytime on the library's YouTube channel.
Sign up
Get announcements about business events.
---
---
---
Questions? Ask us.
Launch at the Library
217/403-2000