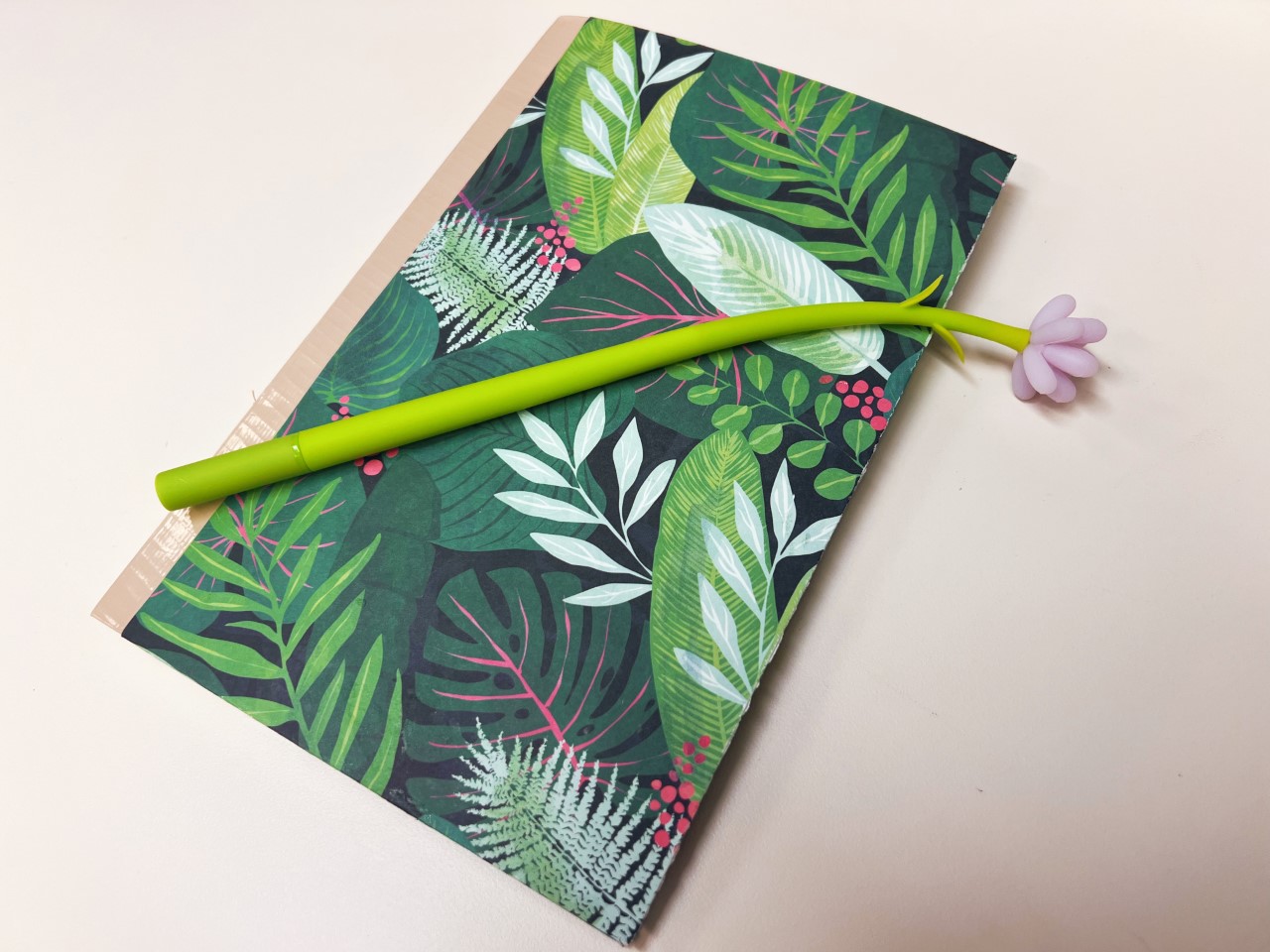 Crafty Adults | Handmade Scrapbook Journals
Wed, Feb 8, 2023
6:00 pm – 8:30 pm
Come learn a new craft at Crafty Adults!
Want to learn how to make your own journal by hand? Join us to learn how to make a simple cover using a file folder and scrapbook paper; we'll then show you how to sew in the pages to create a fun (and useful) blank journal. No sewing experience needed!
About the Instructor: This workshop is presented by Library staff member Rachel Ferrier, who is also the owner and artist of Fairy Tree Studios. She has been hand-making books for about 10 years now; she also spends a lot of time watercolor painting and working on other creative projects.
Registration opens February 1 at 9:00 am (closes February 7). Registration is required.
---
These workshops are very popular and "sell out" quickly. Here are the details:
Classes are limited to 30 participants.
There is a small waitlist in case there are last-minute cancellations.
Craft supplies are provided.
Light Refreshments will be provided for "Happy Hour" from 6:00-6:30 pm.
Instruction will begin promptly at 6:30 pm.
Crafty Adults spring series:
Questions? We can help. champaign.org/contact
---
Registration is closed.
Main Library, Robeson Pavilion Room B
The Library is committed to making events accessible for all. To request an accommodation, please complete this form, or contact us by email at librarian@champaign.org, by phone at 217/403-2050, or through chat. Learn more about accessibility at the library.