Lobby Installations
---
Since 2017, local artist Adriane Binky Donley has dreamed up breathtaking installations for the library lobby. Our community has benefited from her wonderful work—every time people walk through the front door and are greeted by thousands of hand-painted butterflies soaring from the ceiling or dazzling red umbrellas during spring rains or gigantic delicate snowflakes.
Her latest installation, "Cousin Hayes's Candy," is on display for summer with enormous wrapped candies hanging from the ceiling and a giant gumball machine greeting guests.
Cousin Hayes's Candy
Summer 2023
As a small child, going to the grocery store was a huge event. "IF" I was good, I could have a quarter, or a dime to get some gum or candy at one of the glorious red machines that were near the exit. You know the ones. There was no bigger thrill. I didn't want the candy at the checkout. There wasn't any excitement or roll-of-the-dice with those full-size bars or packs of zebra gum.
I wanted to put my coin in the machine, turn the dial, and be delightfully surprised.
As I got older, I understood why I was drawn to the bright gumballs and red candy machines. I was surrounded by them. My father loved artists like Wayne Thiebaud, and his cake and candy paintings. Old gumball machines were a decorative staple in most of my extended family's homes. My Aunt Joy had multiple penny candy machines at her house, each with a small dish of pennies atop, so that we could have what we wanted at our leisure. It was paradise.
Colorful candy and gumballs are simple pleasures for anyone, no matter the size of your sweet tooth. For some they are a respite, a moment's celebration, or an opportunity to share with a friend. For me, they are reminders of my family. Joy, laughter, big meals, spending time with cousins, aunts, and grandparents. I'm dedicating "Cousin Hayes's Candy" to my little cousin Hayes Kerr Johnson. He was the sweetest boy, with the sweetest smile, and—according to his mother—the sweetest tooth.
—Adriane Binky Donley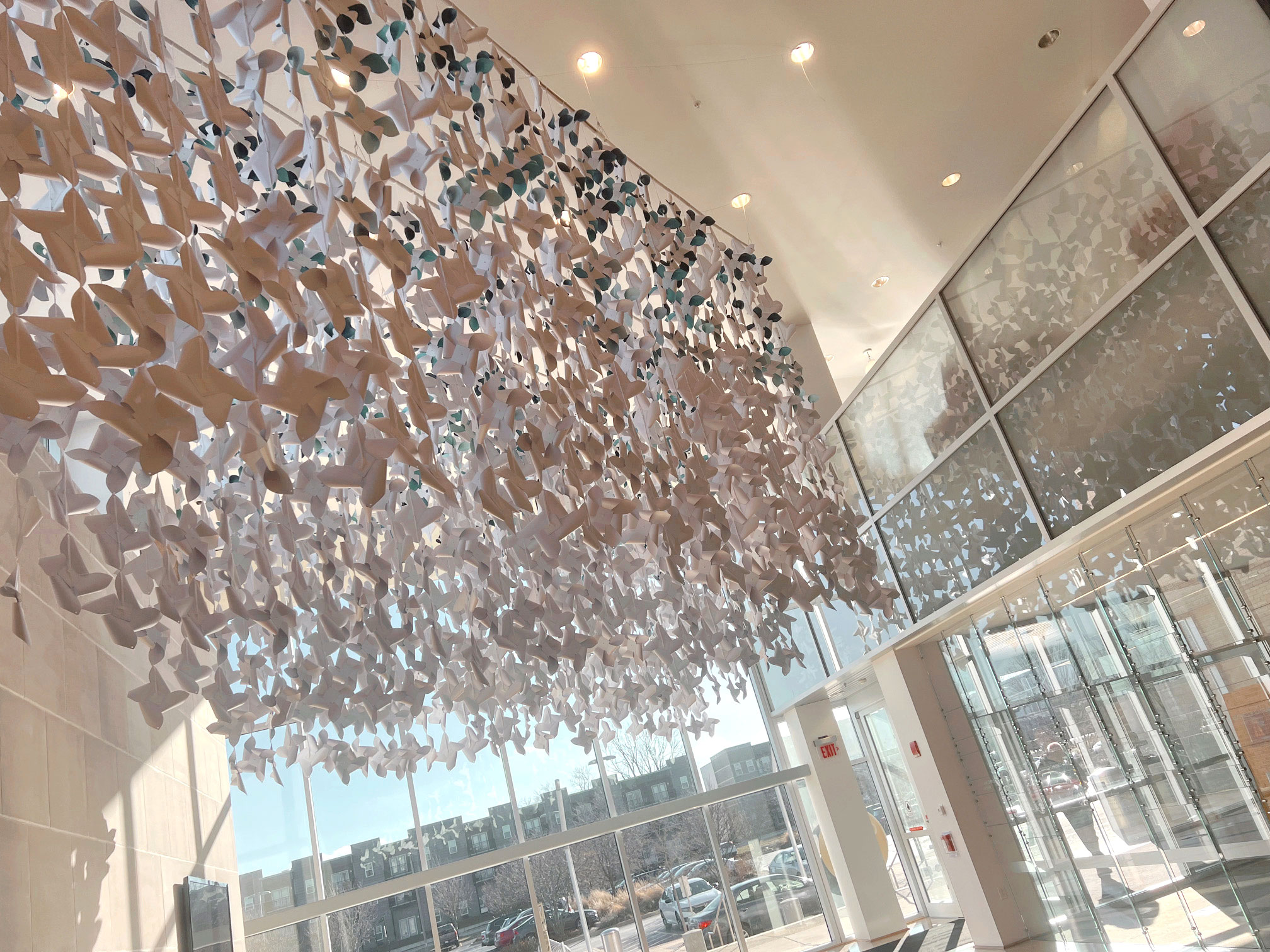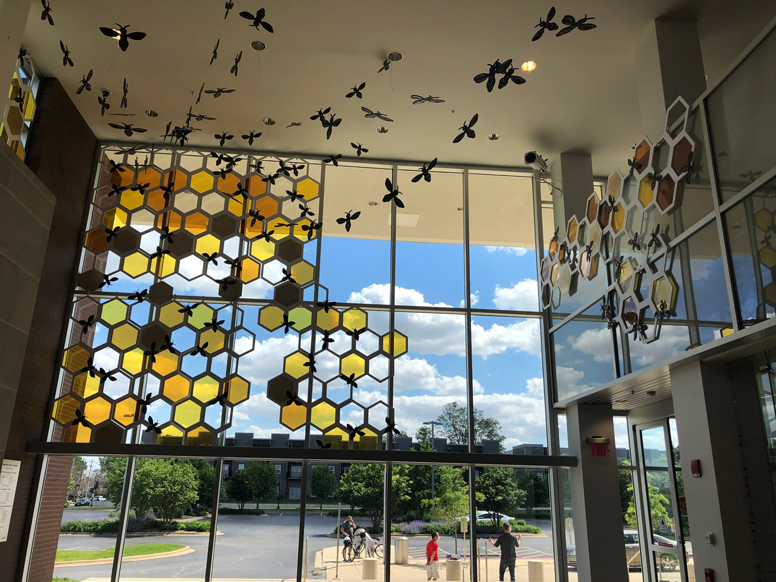 Made possible with support from the Library Friends and Library Foundation.
---
Questions? Ask us.

Evelyn Shapiro
Promotions Manager
217/403-5365
eshapiro@champaign.org