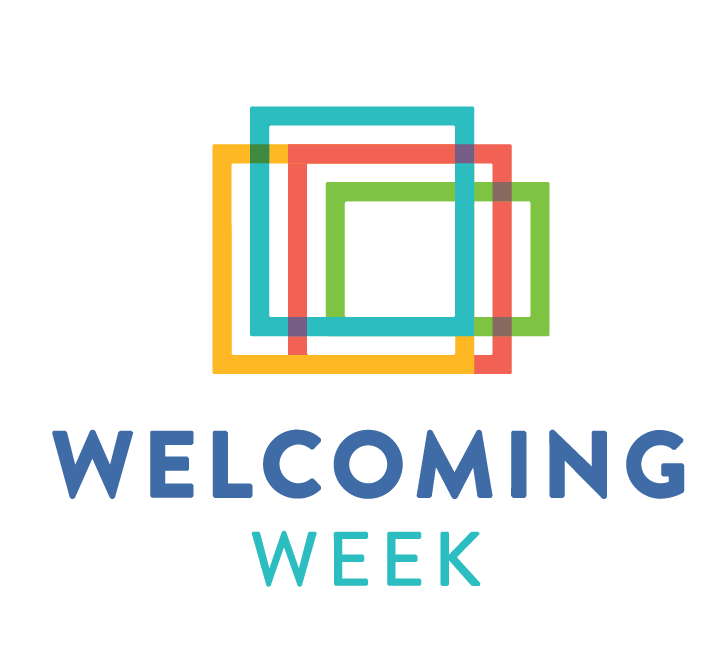 Business Services / 圖書館商業資源 (Chinese)
Thu, Sep 15, 2022
12:00 pm – 12:30 pm
您有考慮自行創業嗎?我們可以協助您!
圖書館商業資源
香檳市立圖書館推出的服務項目包括免費商業研討會、介紹如何使用我們強大的在線工具和預約一對一商務諮詢,以幫助您拓展和發展業務。我們可以製定屬於您的商業計劃、營銷您的業務,甚至協助尋找未來客戶群。
This workshop is a Chinese translation of our business resources at the library brought to you in partnership with the University YMCA New American Welcome Center in celebration of Welcoming Week.
Start + Grow Your Business Workshop Series:
Starting or growing your business? Champaign.org/launch
---
Main Library, Robeson Pavilion Room C
The Library is committed to making events accessible for all. To request an accommodation, please complete this form, or contact us by email at librarian@champaign.org, by phone at 217/403-2000, or through chat. Learn more about accessibility at the library.