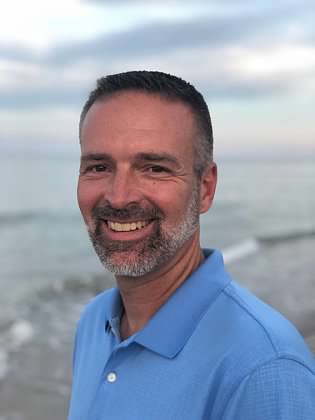 Find Your Fit: Identify Your Ideal Workplace Environment
Thu, Dec 8, 2022
6:30 pm – 7:30 pm
Knowing your ideal work culture can help you stay engaged and feel supported.
Business and career coach Kevin Martlage will help us identify important traits that we would like to see in a supervisor, teammate, and work environment, and discuss how those traits can affect trust-building, conflict resolution, and your impact on overall culture.
About the Presenter:
As the president of Nextier Advisors, Kevin Martlage focuses on enhancing teamwork, professional development, and performance through intentionally transparent conversations and solutions. Nextier Advisors offers a variety of services designed to enhance any organization's culture of communication, execution, and trust by focusing on the continuous improvement of both individuals and teams.
Throughout his 25+ years of professional experience, Kevin has consistently implemented, evaluated, and supported successful teams and programs while working for Xerox Business Solutions, FedEx Office, Bowne Business Solutions, and most recently, the International Society of Arboriculture (ISA). Kevin is a certified Myers-Briggs and Strong Interest Inventory Practitioner.
Career questions? We can help. champaign.org/career

Registration is encouraged.
Registration is closed.
Main Library, Robeson Pavilion Room C
The Library is committed to making events accessible for all. To request an accommodation, please complete this form, or contact us by email at librarian@champaign.org, by phone at 217/403-2050, or through chat. Learn more about accessibility at the library.