Library Expands Hours + Services

---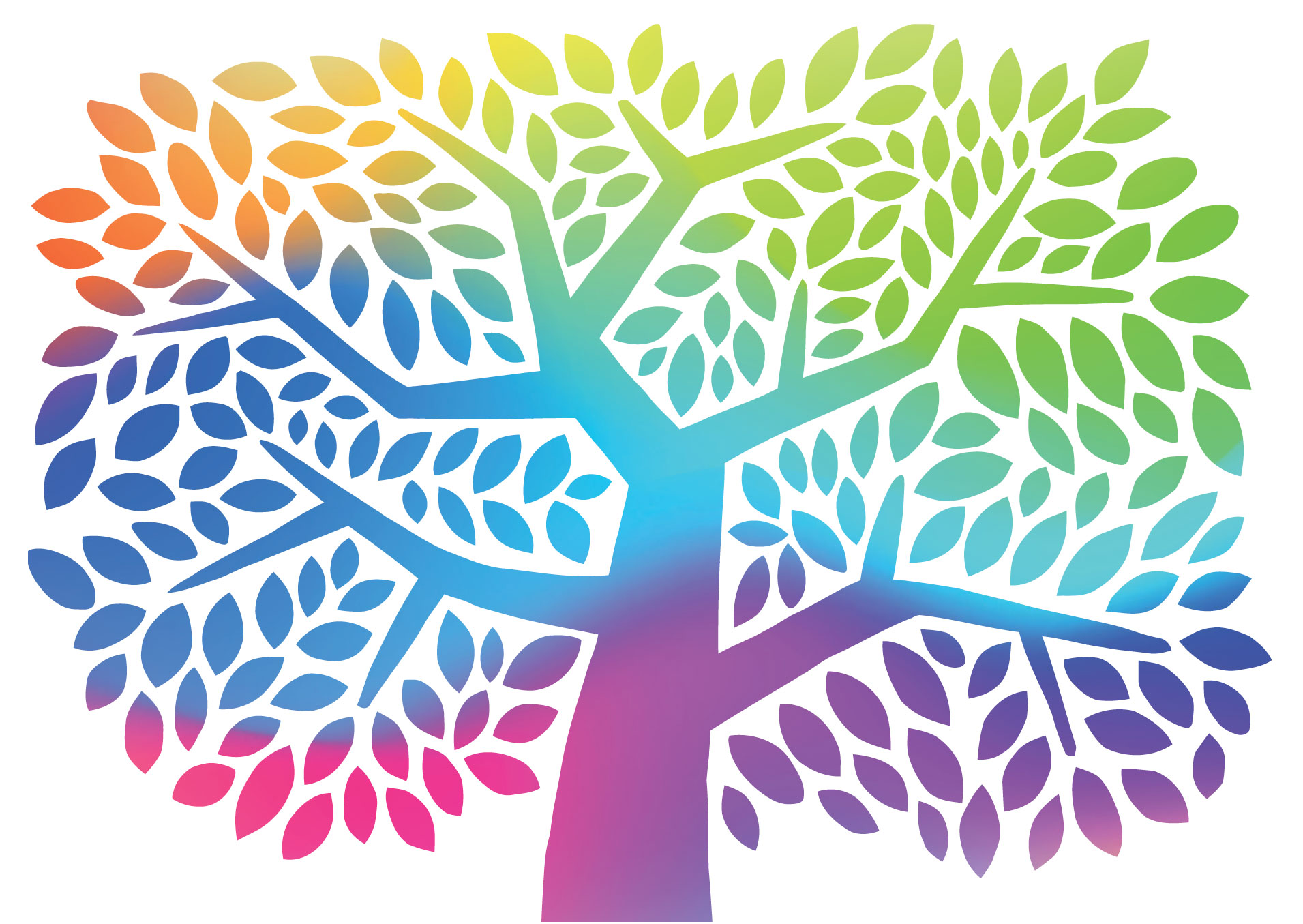 STARTING MARCH 29, we are expanding hours and services. We will stay open evenings, offer meeting room reservations, and provide seating throughout the Main Library and Douglass Branch. In addition, the FriendShop Bookstore and Launch Business Center are now open. We look forward to welcoming you back!
Hours

• Main Library: Monday–Thursday, 9–8 | Friday–Saturday, 9–6 | Sunday, 12–6
• Douglass Branch: Monday–Thursday, 10–8 | Friday, 10–6 | Saturday, 10–4
• FriendShop Bookstore: Wednesday + Saturday, 12–3

No mask, no entry. Visitors are required to wear an appropriate mask, keeping the nose and mouth covered at all times. Note: Bandanas, scarves, crocheted masks, masks with exhalation valves, and shields are not allowed.

What's available at the Library starting March 29?
• Seating is available, 2 people per table.
• Computers are available for 2 hours per day.
• Meeting and study rooms are available by reservation, with reduced capacity.
• Curbside pickup is available. Schedule a pickup »
• FriendShop Bookstore is open Wednesday and Saturday.
• Visitors ages 15 and under must be accompanied by a parent or other adult (18+).

What's not yet available?
• Library Café is temporarily closed.
• No food allowed.

Our E-Library collection includes more than 250,000 items and is always available. We've added thousands of titles to meet the increased demand for ebooks, e-audiobooks, and movies.
Please continue to check our website and social media for changes.
We look forward to seeing you soon!



---
Updated March 31, 2021
It only takes a few minutes to sign up online!
Questions? Ask us.
Adult Services
217/403-2070
info@champaign.org