What to Expect When You Visit

---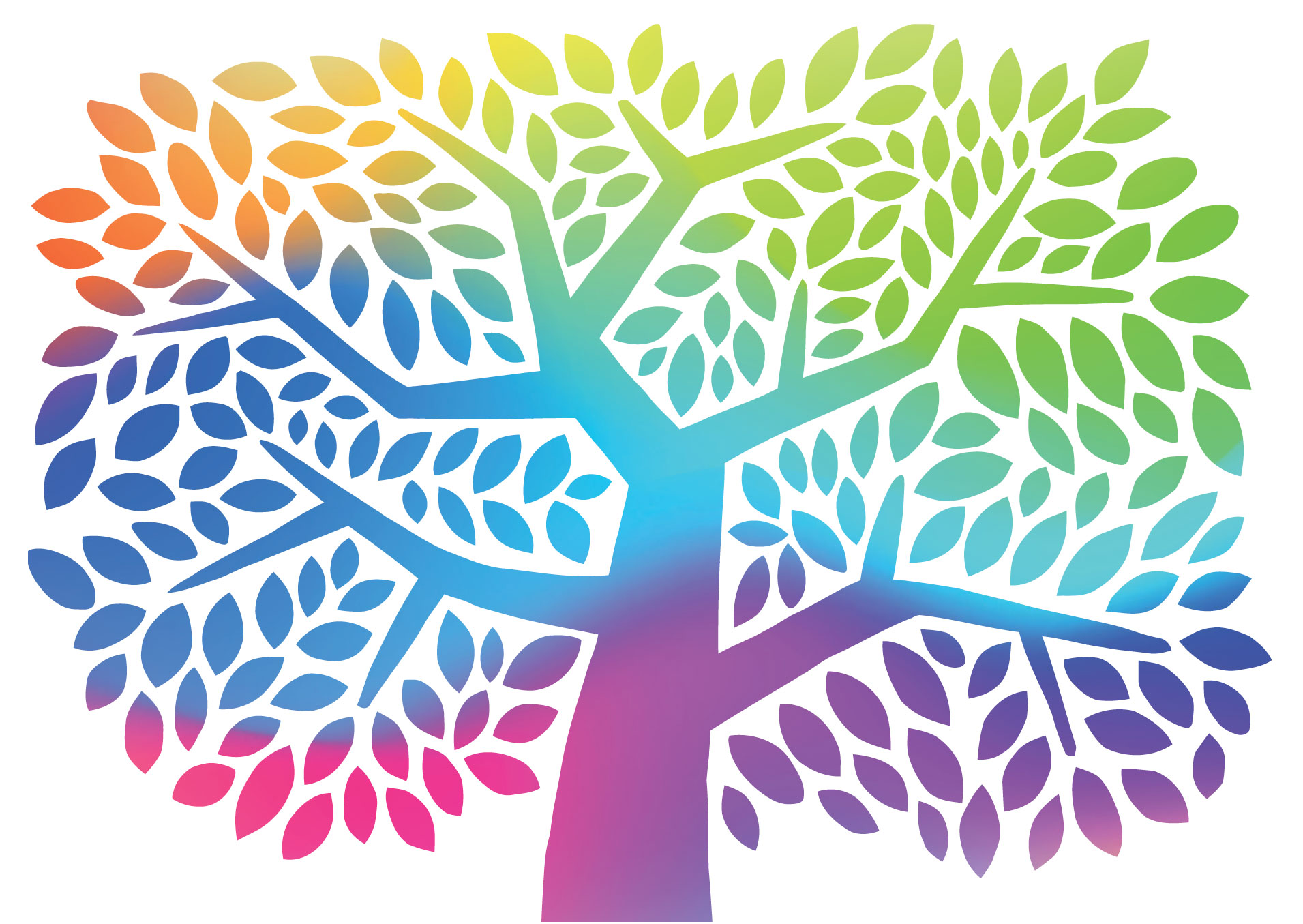 Q: Are both locations open?
A: Yes! The Main Library and Douglass Branch are both open and back to pre-pandemic hours.
• Main Library: Mon–Thu 9–9 | Fri–Sat 9–6 | Sun 12–6
• Douglass Branch: Mon–Thu 10–8 | Fri 10–6 | Sat 10–4

Q: Do you offer curbside service?
A: Yes! Schedule curbside pickup »

Q: What can I expect when I visit?
A: We have been working closely with public health officials on best practices for creating a safe environment for both staff and community members. Our safety measures include frequent cleaning and sanitizing of high-touch surfaces, plexiglass shields at service desks, limited seating, and providing hand sanitizer for customers.

Masks are required. For everyone's safety, stay 6 feet apart during your visit.

Q: What about for kids and teens?
A: Visitors ages 15 and under must be accompanied by a parent or adult caregiver (18+).

Q: I want to use a library table.
A: Due to the need to limit the number of people in the library at any given time, use of library tables and study rooms is available by reservation only. Tables and rooms can be reserved for two hours per day. Each table accommodates one person; study rooms accommodate up to two people at a time. Reservations »

Q: I need to use a computer.
A: Computers are set up 6 feet apart. You'll be able to sign up for an hour at a time.

Q: Any other options for computers or free wifi?
A: You are welcome to check out a Chromebook or hotspot to use at home. Wifi access at the Main Library extends to the front porch, patio, and part of the parking lot.

Q: Can I return books, movies, and everything else?
A: Yes! We accept returns during open hours at both locations.
Q: What about items checked out from the Urbana Free Library?
A: Return your items to Champaign or Urbana, whichever is convenient.

Q: What happens to returned books?
A: Returned items are quarantined for a recommended interval before they are returned to the shelf.
Q: I miss the FriendShop Bookstore.
A: We do too! And we also miss the wonderful crew of Library Friends volunteers. The FriendShop is temporarily closed and we are unable to accept donated materials.
Q: What will it be like for kids?
A: Kids can enjoy browsing books and taking them home. For everyone's health, toys and puzzles are stored away right now.
Q: What about storytimes and community events?
A: All in-person library events are cancelled through the end of December. We are offering a new series of webinars for job seekers, business owners, writers, Crafty Adults, and anyone who wants to improve their tech skills. Reservations are required. Sign up to get the Zoom link »

Kids and families can sing along at home with Songs & Rhymes from Our Storytimes on our YouTube channel or on Facebook. Check back toften for new videos featuring our children's librarians.

Q: I got a virtual library card while you were closed. What now?
A: So glad you've been able to use the E-Library! Stop by either location and we'll convert your virtual card into an all-access card. That way you'll be able to check out books, movies, Chromebooks, and more.
Q: I still have questions, but I don't feel comfortable coming into the library yet.
A: We can help! Contact us by live chat or by phone so we can get you the answers you need. You are also welcome to schedule a virtual consultation with one of our experts using our Book-a-Librarian service.

Questions? We can help! 217/403-2000.

---
Updated August 30, 2020
Tell us what you're looking for and we'll put together a Book Bundle for your young reader! Get started »

---
Reservations are required to use a library table or study room. Reservations »

---
Questions? Ask us.
Access Services
217/403-2000
accountinfo@champaign.org